Executive Director
Jeff has over 25 years of mission-driven experience including serving in leadership roles with an HIV policy advocacy project in SE Asia, a Fair Trade education nonprofit in the U.S., and a social venture supporting community health in Uganda. He has managed education programs for over 15 years, including service-learning trips to Ecuador, Cuba, Costa Rica & Thailand. He brings over 10 years of intercultural work and travel experience in 59 countries across 6 continents. Originally from Baltimore, he earned a BS in Systems Engineering from University of Virginia, and a master's focused on energy & environmental policy from MIT. Jeff is a health nut who enjoys tennis, hiking & cycling in nature's wonders. Based in Washington, DC, he seeks balance, sustainable living, and life lessons with his wife and two children.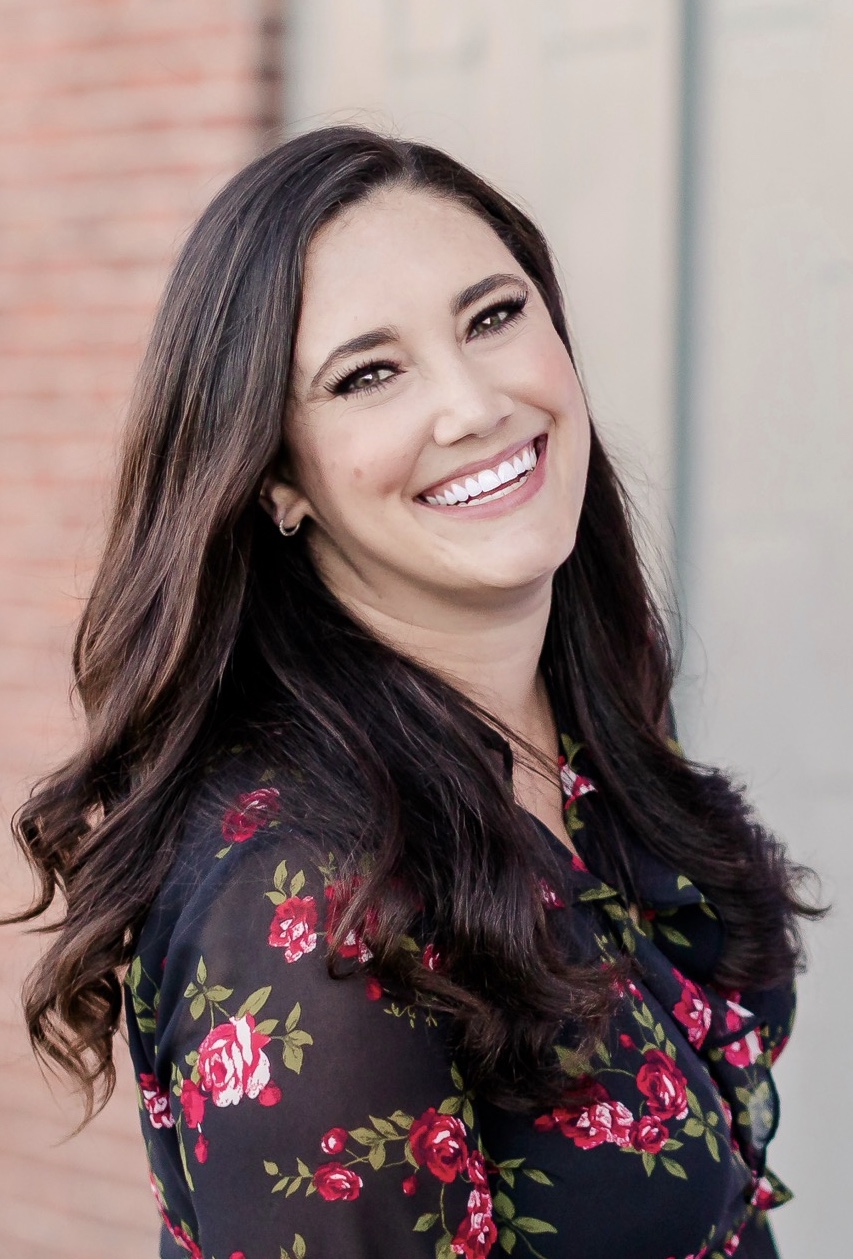 Development Director
Jackie first visited Nicaragua in 2009 to volunteer with an orphan foundation. A few visits later, she was certain she wanted to get more deeply involved in international development. After studying International Communications in Queensland, Australia and graduating from Virginia Tech in 2011, Jackie traveled back to Nicaragua as a summer intern for Manna Project. She quickly fell in love with the culture and community, and stayed involved by becoming a child sponsor and creating an advocacy blog. With a B.A. in Communications-PR & Marketing, she then spent the next 6 years in professional roles focused on marketing, publishing, business development and sales. During these years, Jackie spent most of her free time organizing events for Maryland nonprofits centered around children facing a life-limiting illness. Today, Jackie lives in Baltimore, MD with her boyfriend and 2 dogs, and enjoys hiking, painting, gymnastics, snowboarding, waterskiing and international travel.
Finance and Administration
As one of Manna Project's founders, Lori has been a vital part of the MPI team since graduating from Vanderbilt University in 2004 with degrees in Psychology and Elementary Education. Lori's involvement began when she helped charter the organization in January of 2004. In September 2004, Lori and 9 others journeyed to Nicaragua where they founded MPI's first international site. Lori taught preschool and designed and implemented the first art and literacy programs. Lori acted as the Nicaragua Country Director for before creating and stepping into the role of Executive Director. Lori served as the Executive Director until 2016 when she stepped down to focus on her family. She continues to be involved with Manna Project as the Financial Manager and as a board member. She lives in Orlando, Florida with her husband and son.
Andie holds qualifications in Sociology, Social Research, Community Education, Community Development and TESOL. She has worked in Scotland, England, USA, Australia and Nicaragua in youth work, community development, adult education, teaching, social enterprise and international development. In 2011, Andie joined Northumbria University as a graduate tutor in Childhood and Youth Studies, and in 2017 completed her PhD in community development. In 2016 she became a full-time lecturer at Northumbria. From August 2019 to August 2020 Andie will be working with Manna in Ecuador as their Director for Research and Programmes.
Mary Clare was born and raised just outside of Chicago, IL and studied Community Health and Health Education as an undergraduate at the University of Illinois. She recently completed her MPH at the University of Queensland in Australia with a focus in global health. She is passionate about improving people's access to formal health services and reducing health and educational attainment disparities for marginalized groups. Mary Clare is particularly interested in how culture, policy, and social determinants intersect and influence population health and development. She has studied and worked in health care systems in the United States, Peru, Costa Rica, Thailand, Laos, and Australia. Mary Clare is very excited to be back in South America as a new member of MPI Ecuador.